Matthew McConaughey's eldest children joined their mother model Camila Alves McConaughey in Paris Monday, and the trio attended the Stella McCartney Fall Winter 2023-2024 show for Fashion Week.
The event was a rare public appearance for the actor's children, son Levi, 14, and daughter Vida, 13.
The couple's youngest, son Livingston, 10, was not present.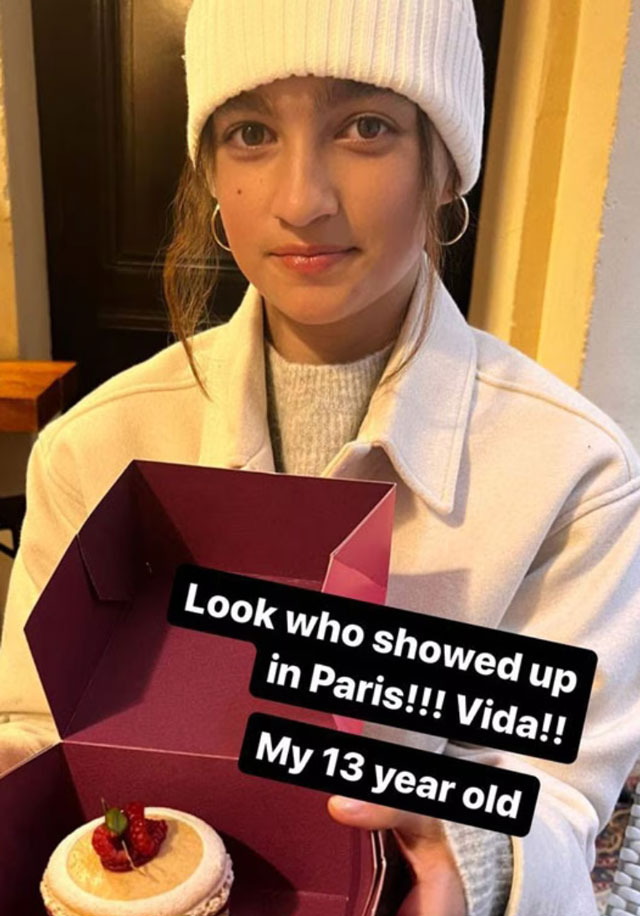 All three wore neutral colors, though it was the McConaughey children who stood out.
Levi for looking like a carbon copy of his father, and Vida for wearing midi dress from her mother's collaboration with artist Yoshitomo Nara.
Camila also shared photos of her children and mother, who flew to Paris for Fashion Week, on her Instagram stories.
Family affair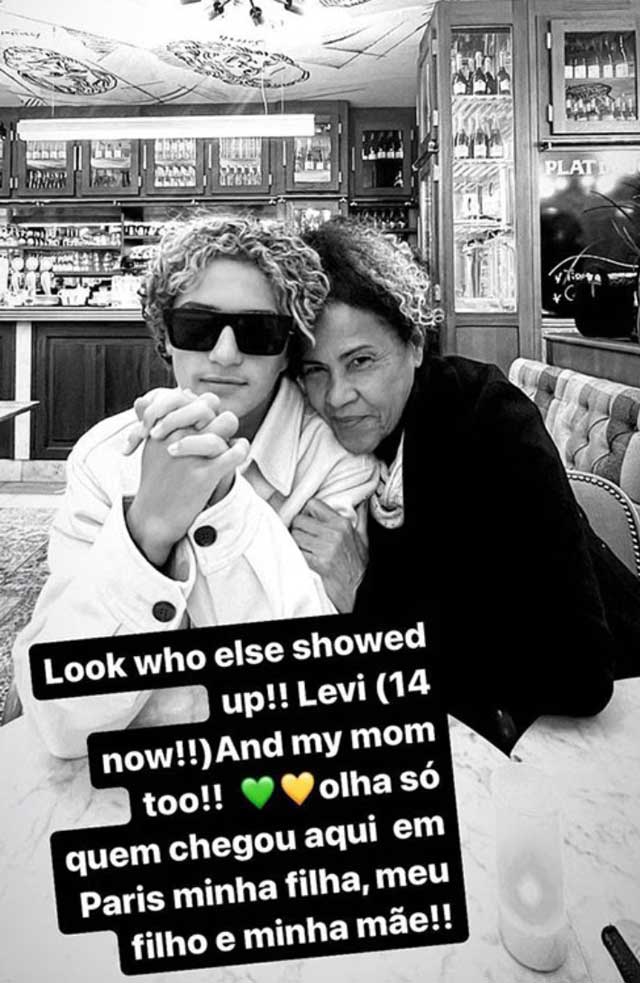 In 2020, Matthew shared with People that despite his incredible acting career, his lifelong dream was to become a father.
"And it's remained the pinnacle for me. Being a dad was always my only dream. … I can't think of anything being more important."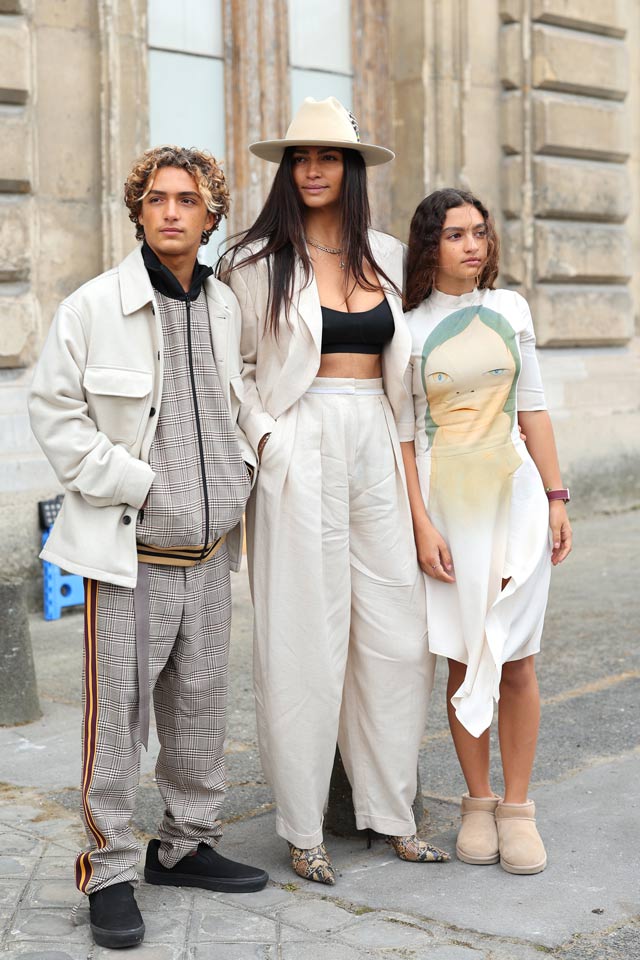 They all look so grown up! And it's absolutely crazy how much Levi looks like his father, just wait a few more years and it'll be hard to tell them apart.
Please share if you're a fan of Matthew McConaughey.